maandag 30 maart 2009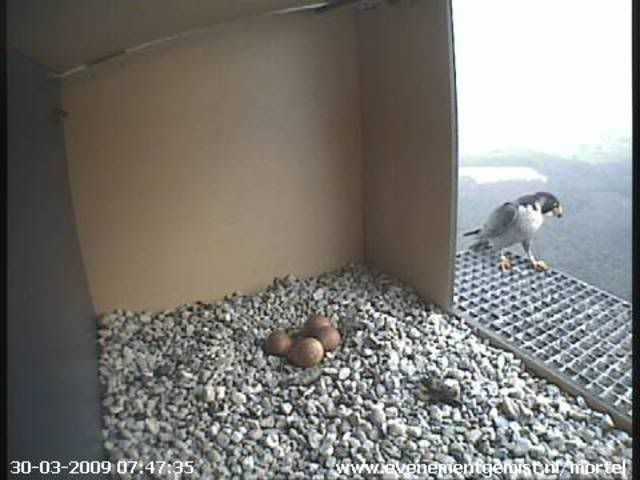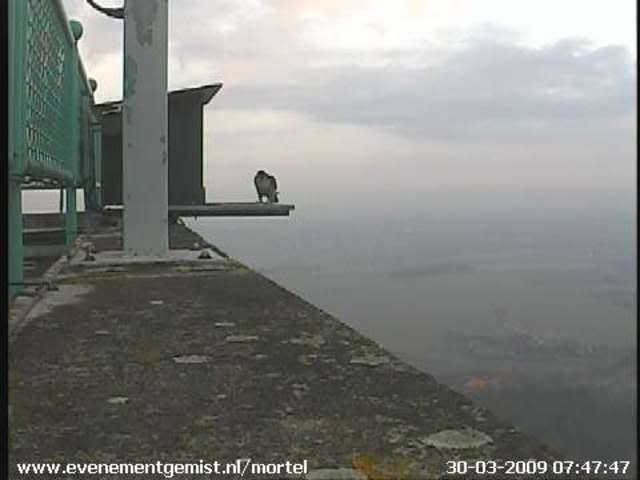 Gepost door

Unknown
op 17:27:00
0 reacties


Gepost door

Unknown
op 17:00:00
0 reacties


Vandaag vroeg iemand mij waar de naam slechtvalk vandaan komt, is het soms een slechte vogel?
Ik vond het volgende artikel:
http://www.nrcboeken.nl/recensie/de-slechtvalk-is-niet-slecht
De verklaring luidt aldus: Deze roofvogel duikt met zo'n snelle vaart op zijn prooi, dat deze als het ware meteen wordt vernietigd, `geslecht'. Deze uitleg is ook de meest aannemelijke voor de Engelse volksnaam slight-falcon waarin het Middelengelse slight of slegh staat voor `glad', `met de grond gelijk gemaakt'. Voor het Friese sljuchrfalk en sljochtfalk geldt hetzelfde. In het ouder Deense slagfalk en ouder Zweedse slaghök staat het eerste element voor `slag' of `slachting'.
Gepost door

Unknown
op 15:05:00
0 reacties